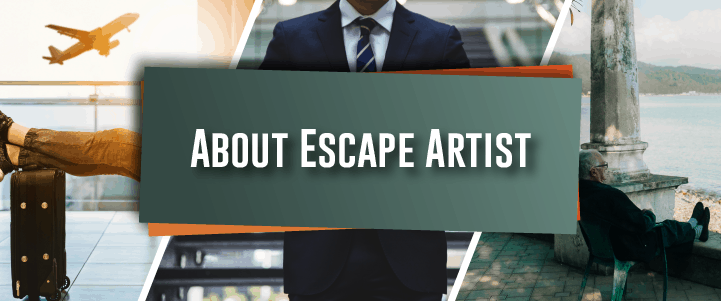 Escape Artist is one of the world's largest and oldest expat resources for going offshore. Every day we write about second passports, offshore banking, international trusts, flag theory, tax strategies and global investments.
Escape Artist aims to be the most comprehensive source of information, resources, analysis, and insights for the globally-minded. With offices in the United States, Belize, Panama, and Portugal, Escape Artist was established with a mission to inspire and engage consumers with credible news and unique content, while building an international expat community.
We provide the tools of freedom for anyone in the world daring enough to pursue their dreams! As a beloved brand for nearly 25 years, we have a history of earned trust by providing value and offering our readers credible resources to learn from… and that is what we will continue to do.