Exploration & Adventure: The Extraordinary Serengeti

~ SERENGETI ~
LUXURY BIRTHING SAFARI
MARCH 16 – MARCH 25, 2022
Designed by Jack Wheeler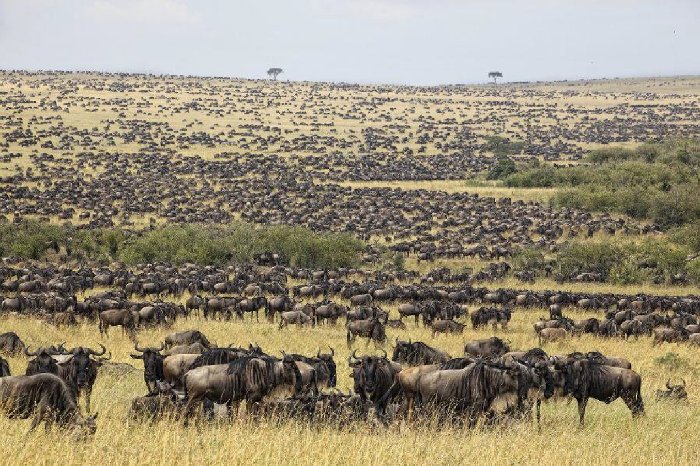 Welcome to our world of exploration and adventure! We're Jack Wheeler and Eddy Downpatrick and we look forward to leading your expedition to share the most extraordinary wildlife spectacle on the planet.
This adventure allows you to witness the birthing season when the herds are replenished with new life. We'll see thousands of young wildebeests, zebra, and gazelles. While nearby adult animals gather around the newborn to protect them from hordes of lions, leopards, and cheetahs on the hunt. It is an incredible sight that few ever have the privilege to see. We hope you join us to experience it!

AFRICA'S GREATEST WILDLIFE EXTRAVAGANZA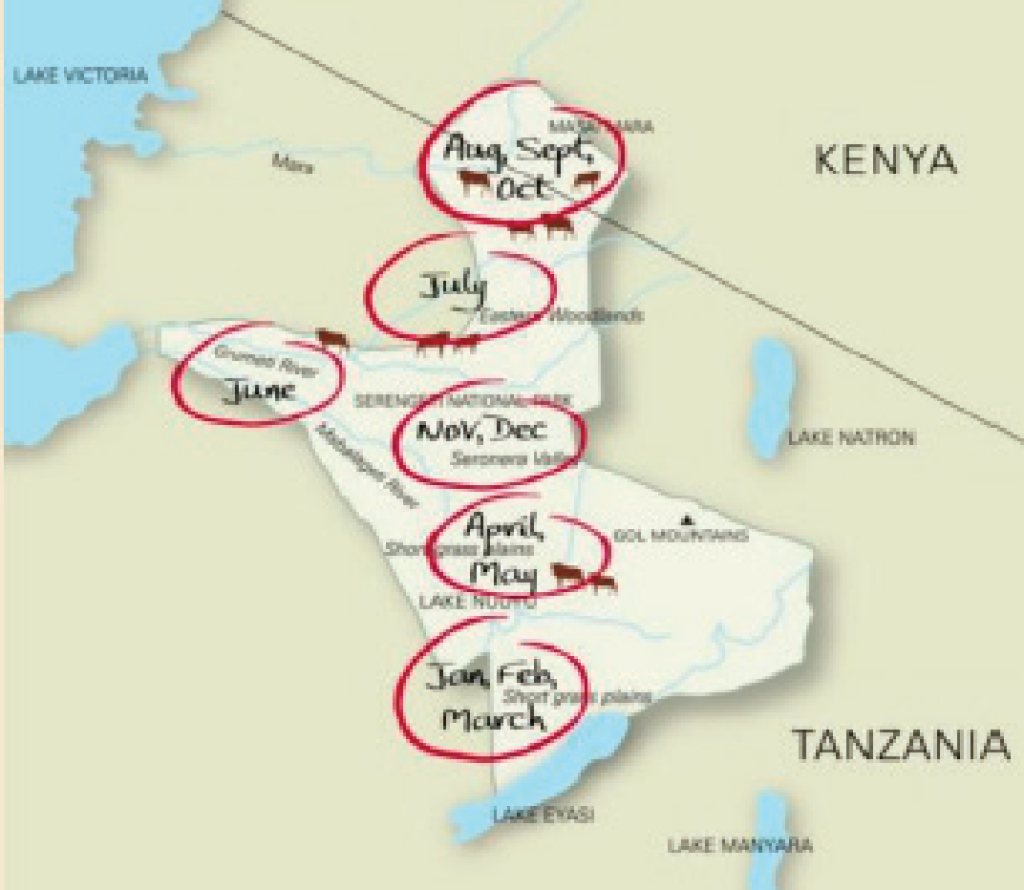 The Serengeti Migration is world famous, when the great herds of wildebeest, zebra, and gazelles are strung out mile after mile migrating from Tanzania's Serengeti to the Masai Mara of Kenya from May through July. The migration is circular, starting in October, the herds return.

But return to where? And from where do the great herds start the cycle anew?

The answer is the Short Grass Plains of the Serengeti's far south. It is here where, from January through March, over a million wildebeest congregate en masse, not strung out over a hundred miles. This is their Birthing Season when herds are replenished with new life.

THIS TIME OF YEAR, THE SERENGETI IS THE MOST GREEN AND LUSH…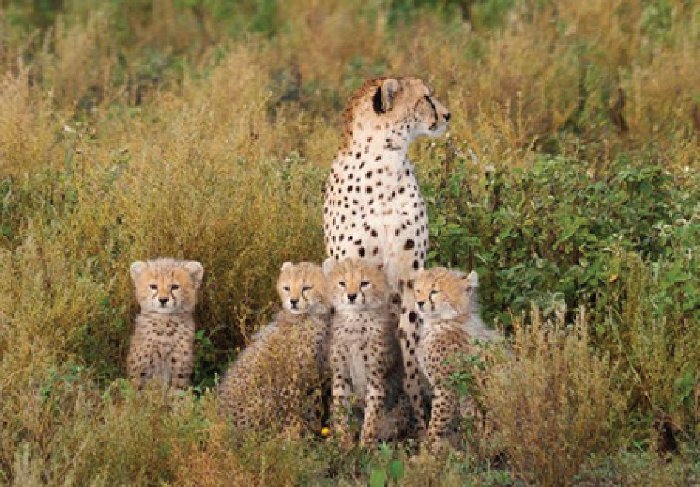 We will be there at the ideal time for the Birthing Season. We will bring only 5 couples to see this extraordinary event. A Serengeti Birthing Season Safari is unimaginably spectacular. Over 8,000 wildebeest calves are born every day, along with thousands of baby zebras and gazelles.

This is by far Africa's, indeed the world's greatest wildlife extravaganza—yet it remains unknown to all but the most experienced African cognoscenti.

We invite you to be a member of our Wheeler-Windsor Expeditions' Serengeti Birthing Season Luxury Safari.

Our luxury safari is a "once in a lifetime" dream with each safari day full of wonder and magic. Before we get into the daily details, let's learn more about what you experience. It's not only wildebeest babies in amazing abundance, but all of the Serengeti's iconic animals as well—zebras, giraffe, elephants, on and on.

Get in touch with us below for more information!
Subscribe To Escape Artist Insiders Magazine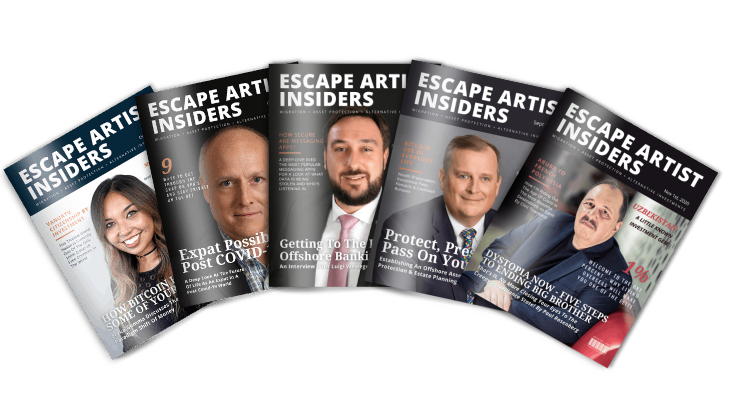 Facebook


Twitter


Linkedin


Instagram

© 2021 All rights reserved EscapeArtist.com